All You Need to Know About Accessory Dwelling Units (ADUs)
June 20th, 2020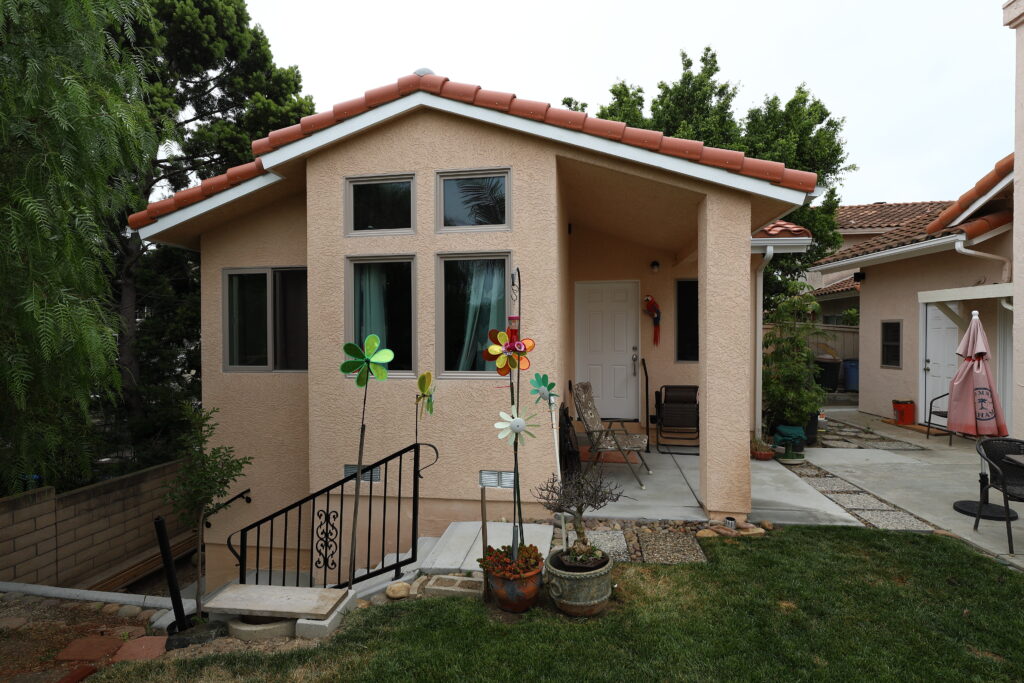 Having extra space on your property, which you can use independently of your home (in countless ways) is definitely a plus. ADUs are exactly that, extra space that is useful for so many things. In this post, we will be highlighting what ADUs are and how you can benefit from having an ADU.
What are ADUs?
Accessory Dwelling Units (or Granny Flats) are a secondary living solution that is based on a single-family residential lot. An Accessory Dwelling Unit is essentially a separate living space that you can build on your property. You can think of it as a secondary, tiny house. But how you use your ADU is entirely up to you. It can be your studio, a home office, a fun place to hang out, an affordable living solution for your friends or family, or even a source to generate extra revenue through rent. With the reformed building codes to help cater to the housing crisis in San Diego, now is the perfect time to invest in ADUs.
Types of ADUs
For a building to be an ADU, it must be a standalone living solution. This means it must include its own kitchen, living area, a private entrance, and bathroom. ADUs can be primarily categorized into three types. These are:
1. Attached: The ADU is attached to the primary house but will be a complete living space on its own.
2. Detached: The ADUs is separate from the main house
3. Repurposed: The ADU is built by repurposing existing space in the home, such as the basement, the attic, or the garage.
There are certain regulations that need to be followed when building your ADU, and these may vary depending on the type of ADU you plan to build, which are discussed below.
Regulations Regarding ADUs
1. The ADU cannot be sold on its own, separate from the primary house, since it cannot be considered a separate property. However, the ADU can be rented to someone else. Both the primary house and ADUs are rentable.
2. If the ADU is attached to the primary house, it cannot exceed 50% of the primary house by size and up to a maximum of 1200 sq. ft.
3. If the ADU is separate from the primary house, the maximum size for it is 1200 sq. ft. irrespective of the size of the primary house.
4. A general rule of thumb is that .5 parking space be provided per bedroom of the ADU.
However, there are some exceptions and other regulations which can be found here.

How Can We Help?
Mathis Custom Remodeling has been providing custom living solutions since 1983. From home interior designing to construction, we do everything professionally and with meticulous care. We believe in providing the best customer service we can.
Having a rich heritage when it comes to home design and construction, we offer services to build custom and beautiful ADUs in San Diego for our customers. With our team of qualified architects, interior designers and builders, we will ensure that you can build an ADU that will satisfy your needs. As part of our initial consulting process, we will provide a general cost analysis, an in-person free consultation, show you examples of our past work, and discuss budgeting. At Mathis Custom Remodeling, we strive to satisfy your needs and we work with a wide range of budgets. From traditional to contemporary, we will fine-tune the final look of your ADU to exactly what you want. We will also help you with the project documentation and permit process.
So what are you waiting for? Contact us to work out how you want to use that extra space on your property and let us get building on your dream project.