6 Things to Consider When Remodeling Your Kitchen
June 27th, 2020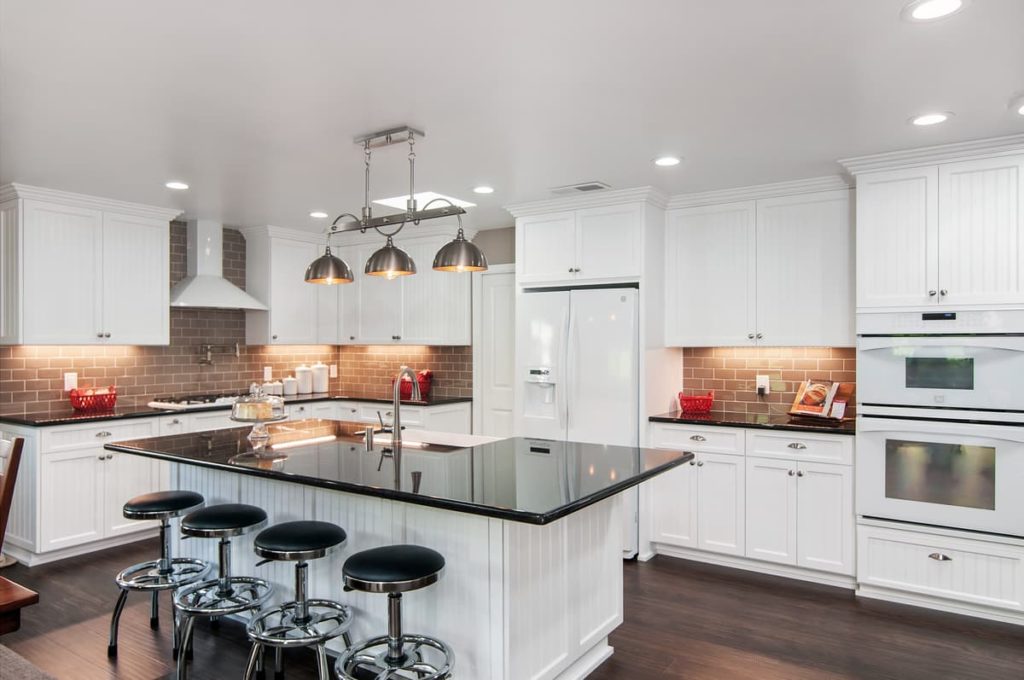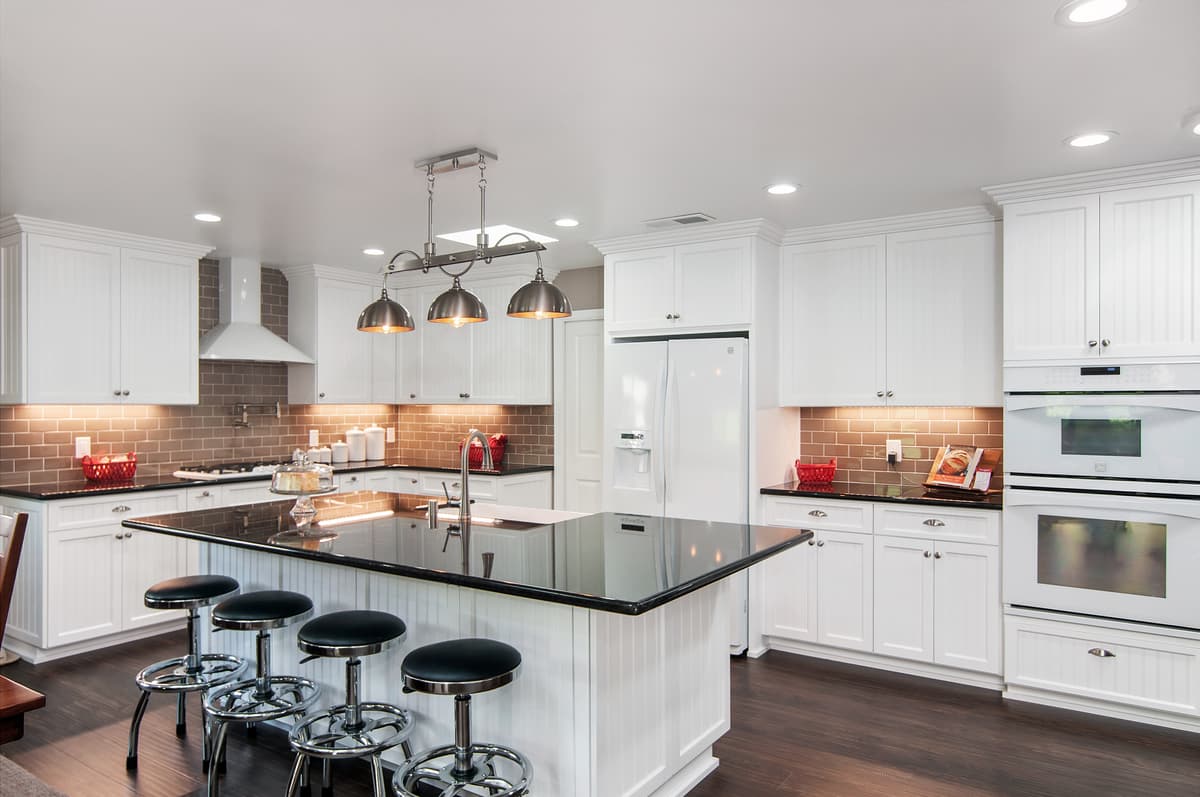 If your kitchen is not quite all that you want, it could be a good idea to consider remodeling. Since your kitchen is somewhere that you spend the majority of your time in, you will want to make sure that it is inviting, warm, practical and most of all, user friendly. If your current kitchen design makes you feel uncomfortable, or if you just want to change it, then now could be the right time to look at ways of remodeling your kitchen. The benefits that can be gained from a well-designed, remodeled kitchen can be well worth the effort. Here are some things to consider when remodeling your kitchen:
1. Kitchen Layouts
It is important to learn about different kitchen layouts before remodeling your kitchen. You should think about what you like about your current kitchen and what you would like to change. If you don't want to go overboard with the budget, keep your current layout and avoid taking down walls, moving gas lines, plumbing connections, and electrical wiring. If you decide to change your layout, working with a kitchen designer can help you think about the possibilities, and with the use of design software you can see what your new space would look like.
2. Budget
Many homeowners want change, but don't necessarily know what that change should be. When this feeling is present, many homeowners automatically assume that they should purchase a brand new kitchen, because they are no longer satisfied with the one that they have. Obviously if this is what you want to do, and you have the budget for it, then go right ahead and look into a full scale remodel of your kitchen. However, before you start searching for that perfect new kitchen, one that actually peaks your interest, you may want to think about just doing minor changes to your kitchen. By remodeling your kitchen, you could easily spice up your home or even make it feel like something new.
3. Minor or Huge Repairs
Another reason why it may be a good idea to remodel your kitchen is if your kitchen needs repairs. Although it is possible to fix a broken cupboard or replace a few kitchen floor tiles, you may want to do more than that. Knowing that work is necessary in your kitchen is the perfect time to consider a kitchen remodeling project, you know you have to do some work in your kitchen anyway – so why not do a full kitchen remodel?
4. New Kitchen Appliances
Think about your kitchen appliances, lighting, faucets, sinks, countertops, and cabinets before you remodel. If you think all these need to be changed, you can visit a showroom and choose them considering the features and functions. But, if you have a contractor working for you, you can trust them and leave these changes to them.
5. Focus on the Small Changes
You could decide that you don't want to remodel your whole kitchen, and would rather just focus on a particular part of it, such as your worktops or floor. Or you could go for redecorating the kitchen and see how that looks. Do bear in mind though, that if your kitchen has missing floor tiles or broken cupboards, it's probably best to do these repairs, especially if they may be putting you or your family in danger, safety wise.
6. Investing in Your Kitchen Adds Value
If these reasons are not enough, then one of the greatest reasons why you may want to remodel your kitchen is to get more money. When you remodel your kitchen it is very likely that you will also be increasing the value of your home.
The kitchen is one of the most important rooms to get right when you undertake home remodelling. Most buyers will look at the kitchen and the bathrooms of a property before they consider any other room. If these aren't right, then you can potentially lose a buyer.
So long as your kitchen remodeling project is successful, then the value of your home should increase. This means that if you make the decision to sell your home in the future, you could easily get more money for your home than you paid for it. Any increase would of course depend on how long it has been since your repairs were done, and how they were paid for, but you could easily get a full return (often more) on your investment.
How can we help?
As you can see, there are a number of different reasons why you should want to remodel your kitchen. Hence, you should always keep these factors in mind before starting your kitchen remodeling process.
When it comes to your Kitchen Remodeling needs our team at Mathis Custom Remodeling can definitely help you. We can provide detailed information about kitchen remodeling designs and we can provide free quotes for your projects. We know the importance of a kitchen to a home so we strive in using the highest quality materials when doing a remodel. We also provide high quality work with guaranteed satisfaction. With over 25 years of experience and hundreds of happy customers we know you'll be happy with our work.
Contact us for more information or give us a call for a FREE quote. We look forward to hearing from you and hope to be a part of your next home improvement project.