OUR PROCESS
We seamlessly take your home project from the initial idea stage throughout Interior Design, Architectural drawings, and engineering, then oversee the process with expert project management to arrive at project completion. We also take care to keep the job site as clean as possible. We know it can be stressful to be without the most used rooms of your home, your kitchen and bath, so we provide realistic timelines and stick to them. Having one company handle all services will save both time and money. Using collaboration with your vision and our expertise will result in a beautifully completed project.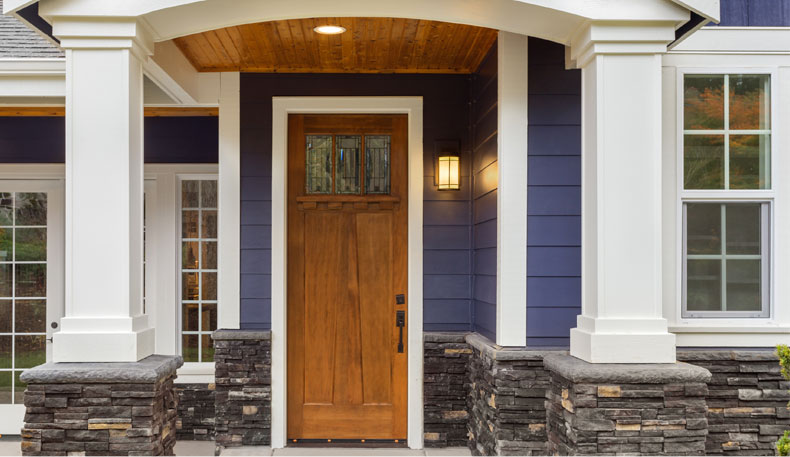 CONSULTATION
When we receive your request for information we will first give some basic information regarding the average price ranges of our projects, then if you like, we will come out for a free initial consultation where we will meet with you in your San Diego home. Here, we will get an idea of your goals and needs for your project. At this time, a preliminary budget will be discussed.
INTERIOR DESIGN
If your project is a bath or kitchen remodel with no structural changes, you will start with an interior designer. Here, we zero in on precisely what you envision. Every project is given individual attention and respect to each client's needs and preferences; we try to avoid "cookie-cutter designs "for your home. The first step in arriving at the final project cost will be the design phase. During this time, the design style that you like will be discussed. Layout for cabinetry will be drawn, and all of the finish materials, as well as the complete scope of work, will be detailed. We recommend you start a wish list for your project that includes the problems you may have with your current space such as traffic flow problems or lack of storage as well as design features that appeal to you. Houzz has a great tool to create a wish list by saving photos in your design book to show cabinet storage ideas as well as color combinations that appeal to you;
We draw our plans using Chief Architect, a premier design software that provides realistic 3D renderings. In addition to this, we meet with you at various suppliers to handpick the finishing materials that will be required for your home design.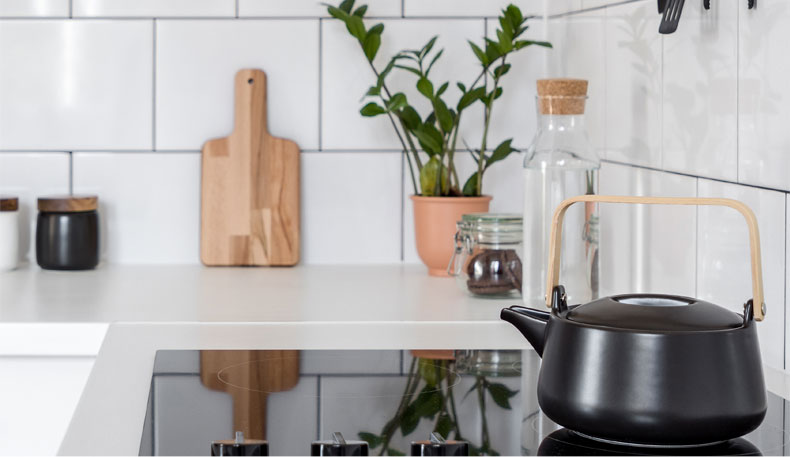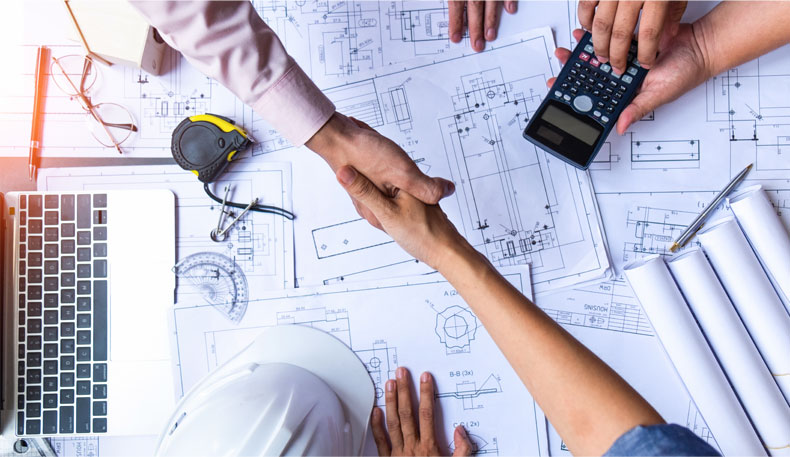 ARCHITECTURAL-ENGINEERING
If your home project requires additional square footage or significant structural changes, an architect will be the first person you work with. During this phase all of your wishes and needs for your new space will be discussed and included in your plans.
Mathis Custom Remodeling works with several local licensed architects with experience designing spaces to reflect the needs and wishes for the new space being built. One of the Architects we work with also specializes in architectural renderings which helps clients better visualize their architectural and artistic visions.
PROJECT DOCUMENTATION
After the final blueprints are drawn up we will also provide a Design/Material Selection booklet detailing all of the finish material selections and product samples when possible. We will also draw and present 3D- renderings. We believe a thoughtful layout with meticulous planning and uncompromising attention to detail leads to successful projects.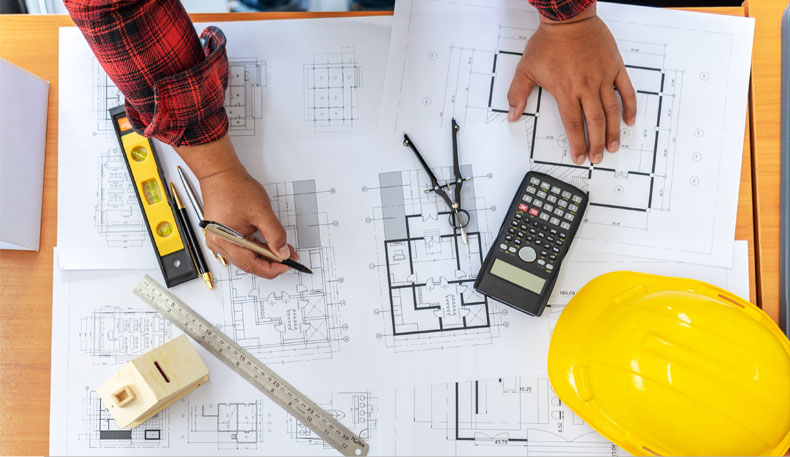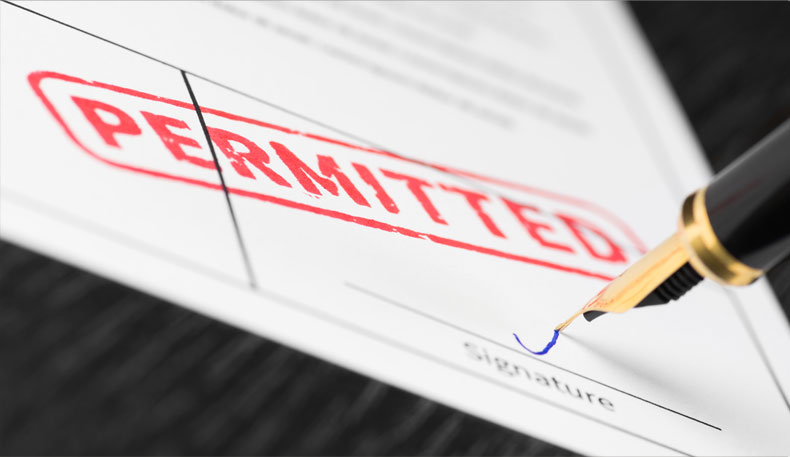 PERMIT PROCESS
During this phase, our Designer or Architect will work with your local building department to obtain all of the necessary permits to begin your home project.
CONSTRUCTION
Once the permits have been issued, construction services will begin, and you will be given a timeline for the project completion date. From that moment on, your main point of contact will be the company owner, Phil Mathis, who oversees all of our home services. We feel this personal service is what sets us apart, you will not get lost in the shuffle. Most of our subcontractors have worked with us for years. All must maintain a very high set of standards to remain on our preferred list of service vendors, including providing excellent quality and trustworthiness.
At Mathis Custom Remodeling, our contractors are experienced in home design and engineering services. For more information about our home remodeling and/or a design consultation, contact our San Diego, California, office today!