KITCHEN REMODELING
Design Build Remodel
Over the years, the kitchen has gained popularity as the central room in many San Diego homes. It enjoys, in most cases, round-the-clock patronage starting from early morning breakfast to a late-night snack. No matter the occasion, the kitchen is always there, ready to serve.
At Mathis Custom Remodeling, our contractors want your remodeled kitchen to be a perfect combination of excellent interior design and practical functionality. When it comes to planning for a kitchen remodeling project, there are many things to consider in creating the perfect space to meet your needs. This process starts with a detailed design plan and the services of a skilled California contractor.
Call today to get started on your new kitchen!
Check out our featured article on Kitchen Remodeling on Houzz!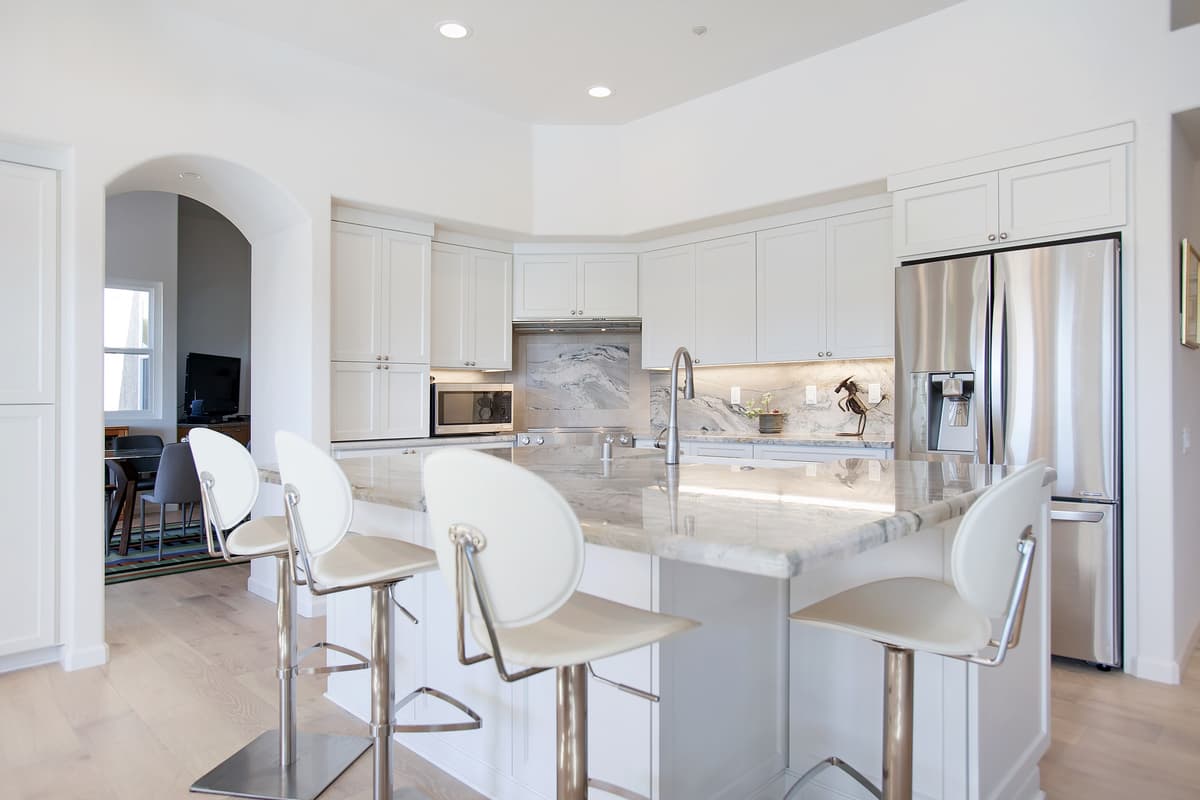 JAMUL KITCHEN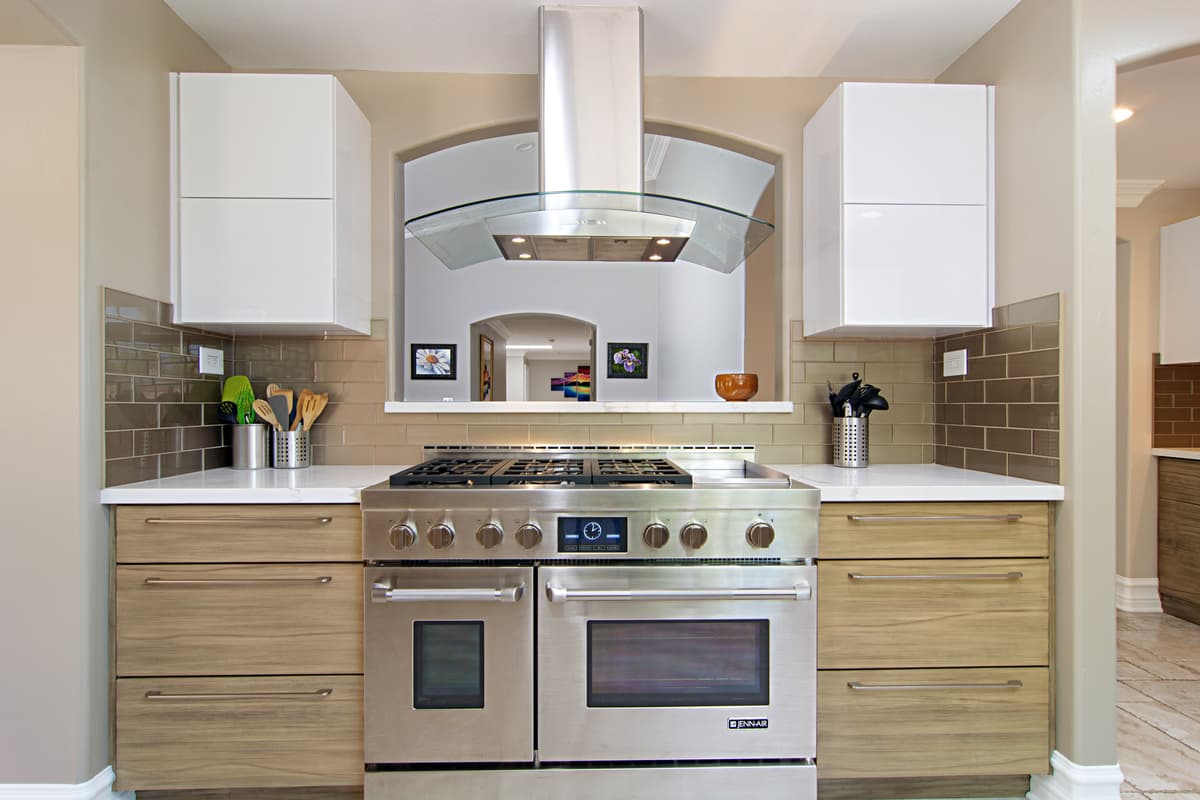 BONITA KITCHEN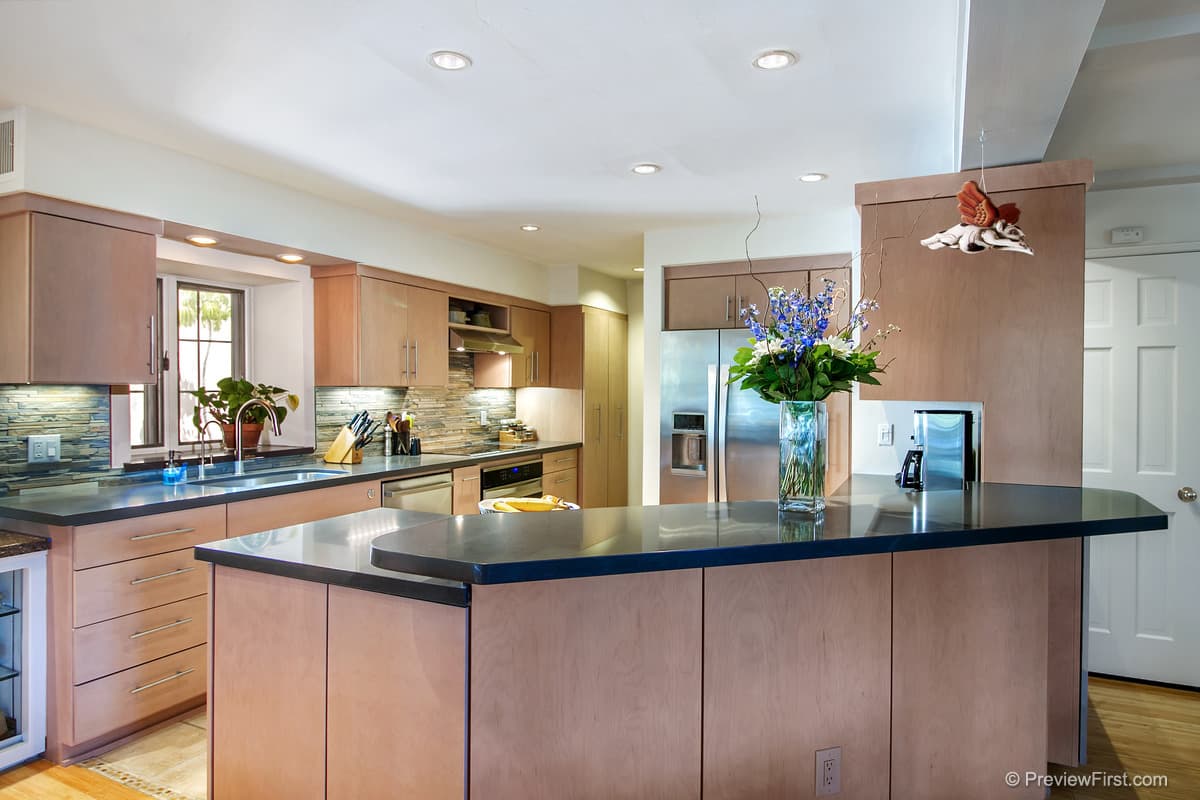 CONTEMPORARY KITCHEN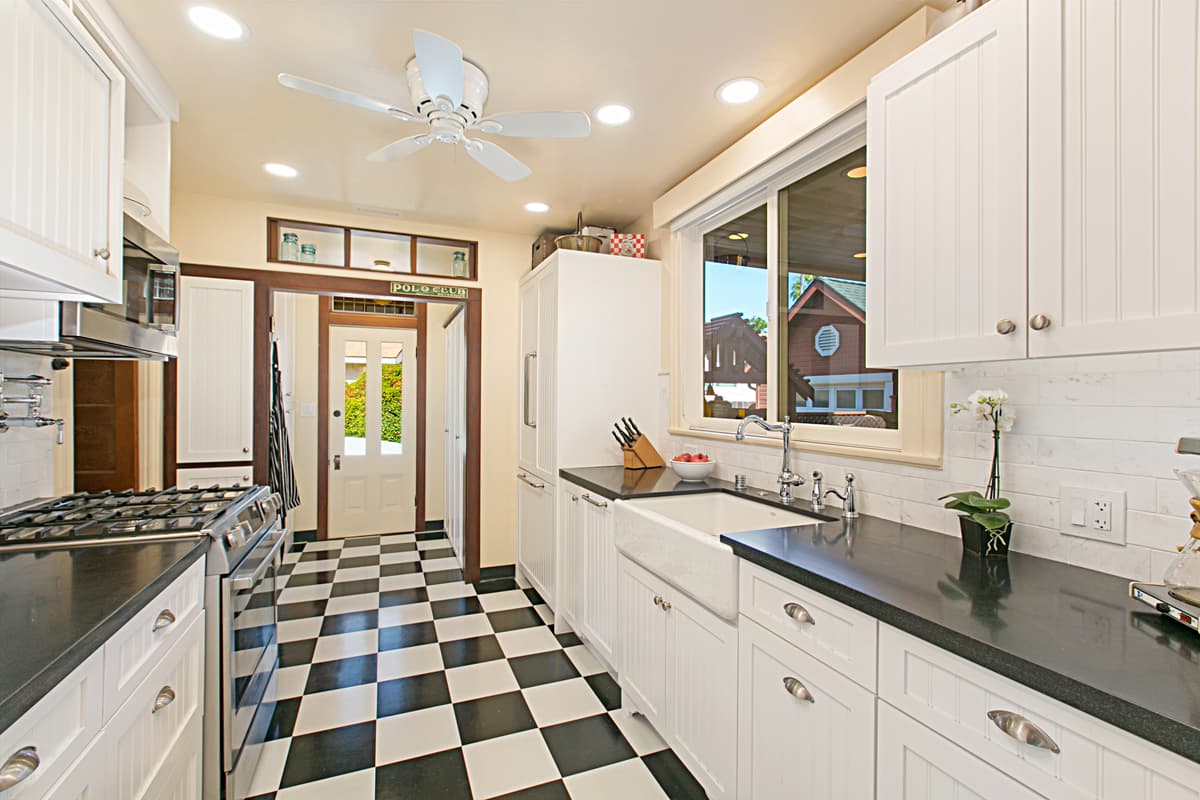 HISTORICAL KITCHEN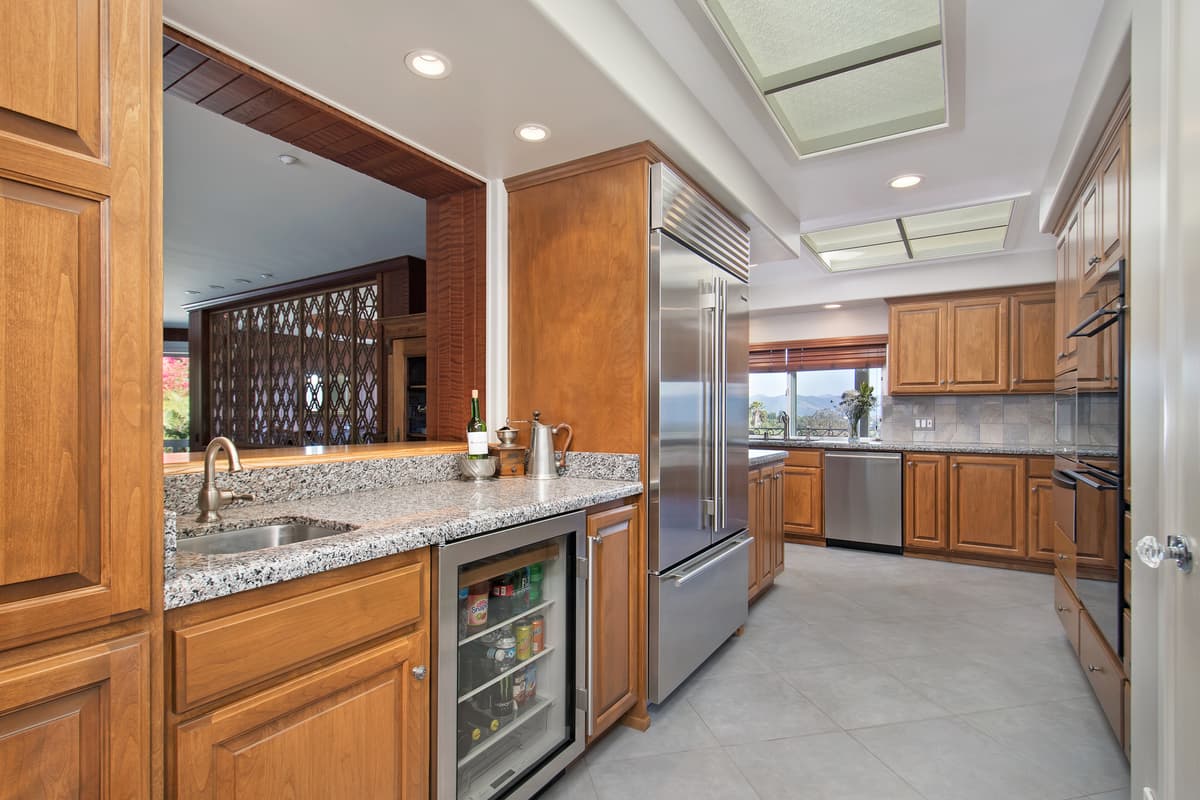 GABRIEL WAY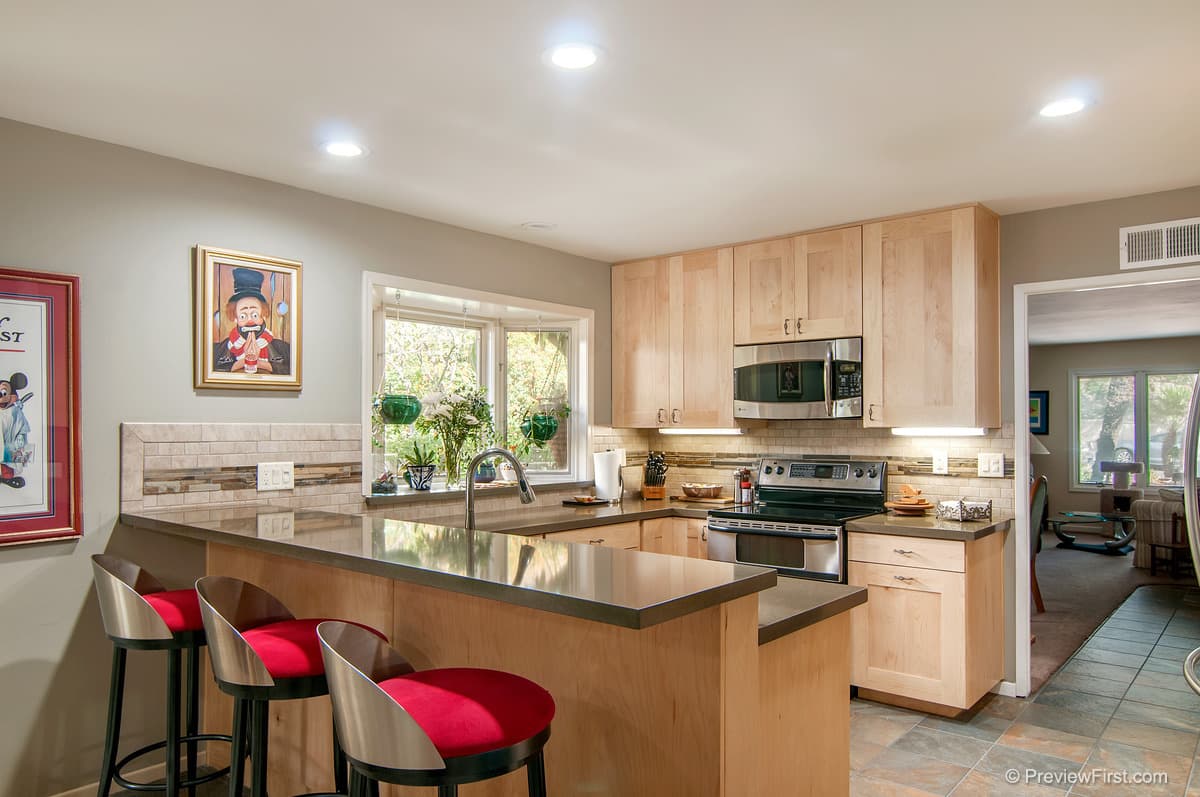 DICENZA LANE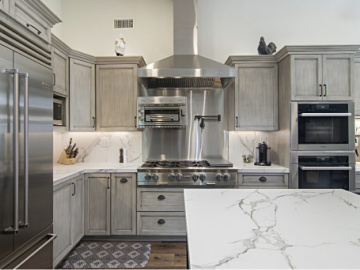 CHEF'S KITCHEN
Kitchen remodeling is one of the most essential changes in every home. A kitchen can change the feel of the entire house, reflecting the homeowner's dreams, needs, and style. Our contractors provide the perfect kitchen remodel project. We balance vogue design and practicality for everyday use.
Contact Mathis Custom Remodeling today to schedule an appointment so our team can make your San Diego kitchen remodeling dreams come true.