Bathroom Remodel
Bathroom Remodel
Here at Mathis Custom Remodeling, our contractors are ready to transform your outdated bathroom into a soothing environment that conveys rest and seclusion after a long day at work. Enjoy a long bath or a hot shower in a bathroom that perfectly fits your style and needs.
Our contractors are custom bathroom remodeling experts, having worked for over 25 years in the San Diego area with many satisfied customers. From small bathroom remodels to full master-suite bath renovation, Mathis Custom Remodeling contractors handle each project with care and attention to detail. Our contractors specialize in the most efficient tile installation method: mortar floating. As one of the few companies that still use this method, we want your home to benefit from our experience and expertise.
As an A+ rated San Diego bathroom contractor with the BBB, we believe in openly communicating about what you want to have included in your design. We value your decisions for materials of choice and want to get the most out of your remodeling budget.
TOYON COURT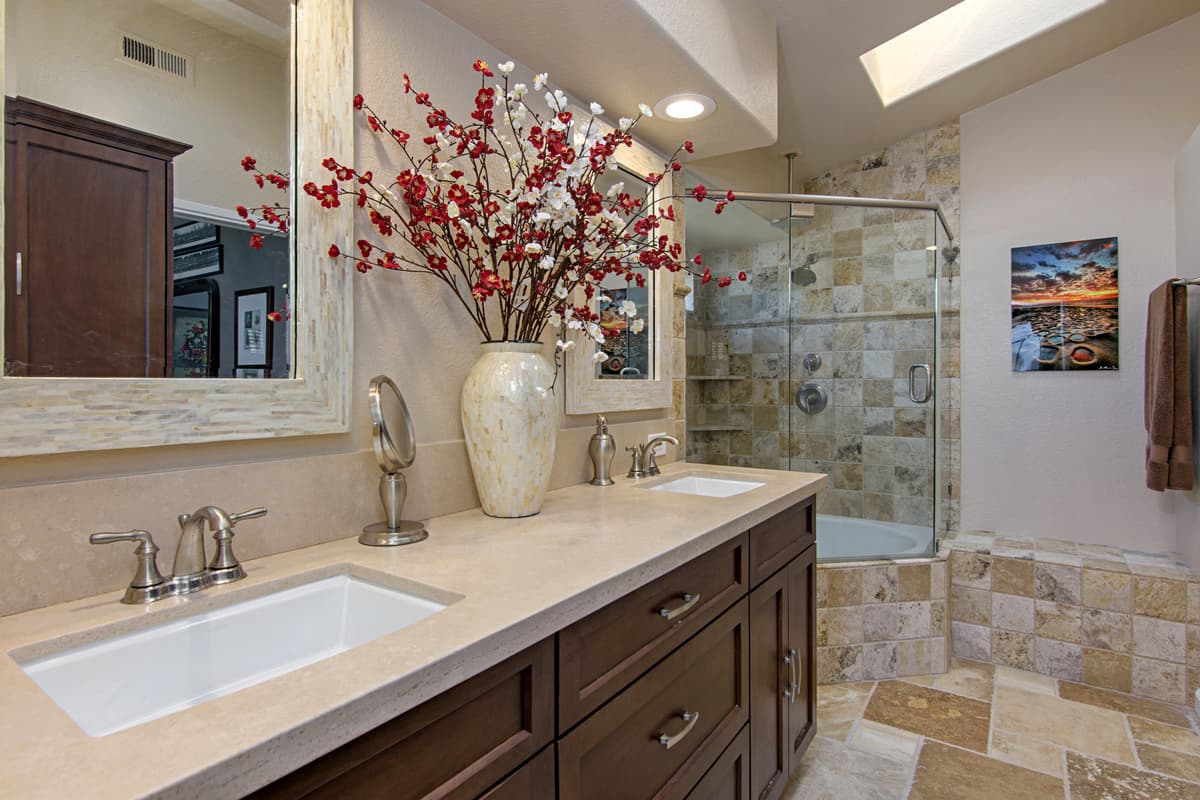 BROOKSTONE DRIVE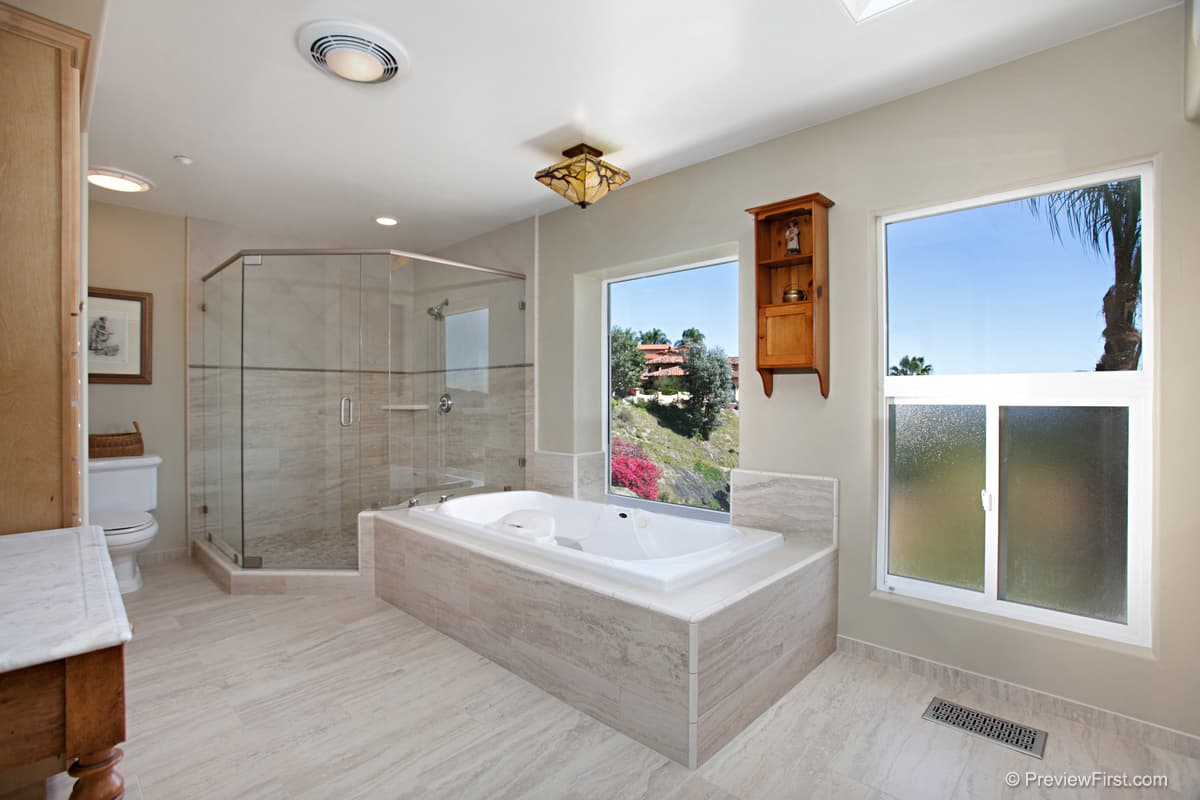 GABRIEL WAY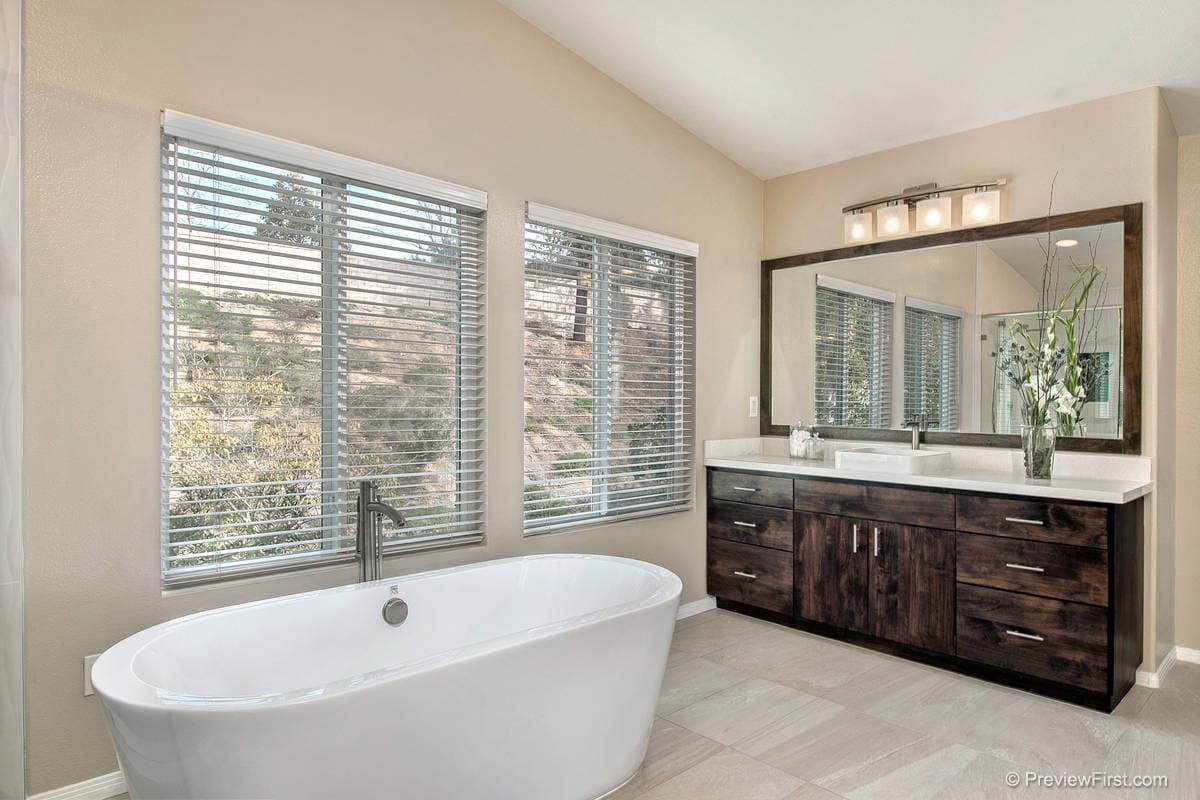 CLOVERHURST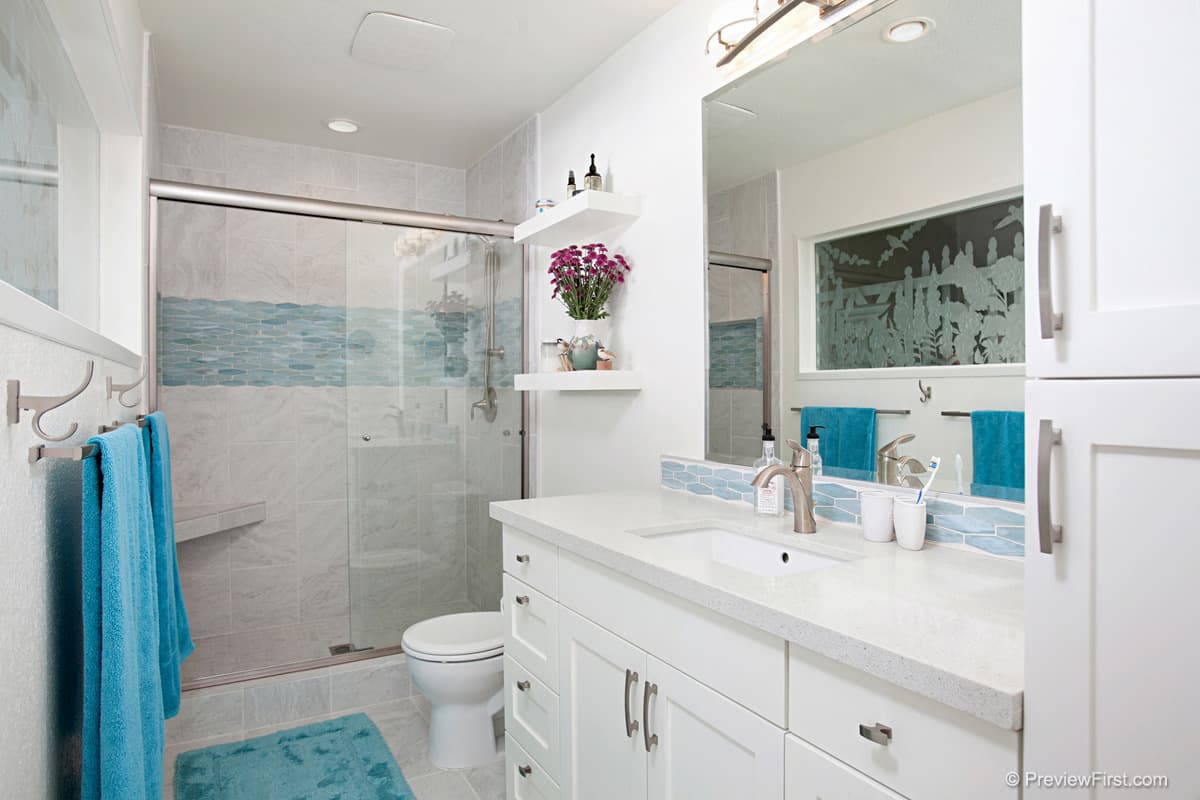 ARIANE DRIVE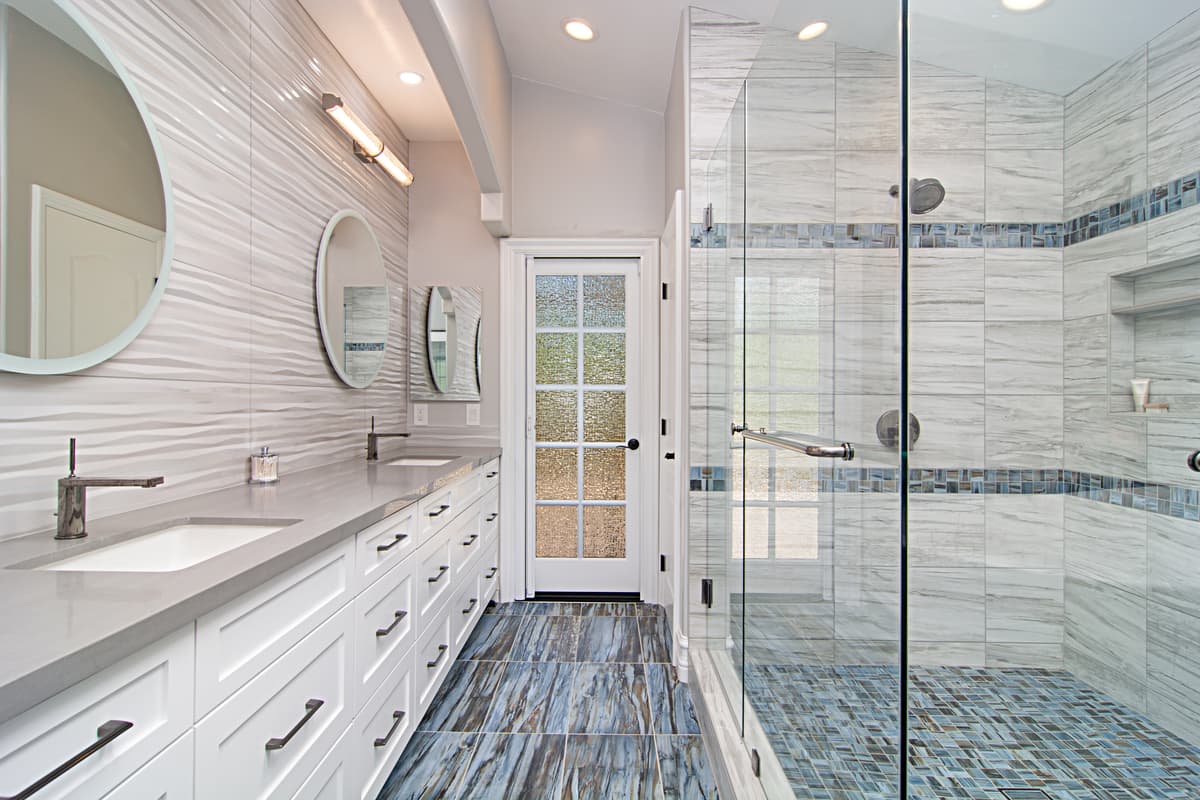 VALLEY ROAD