ABOUT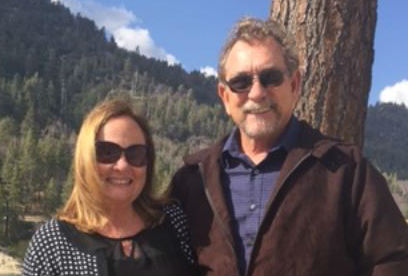 Phillip Mathis
Contractor's license 665399
C 61 C 36 B General Building
Phillip Mathis began Mathis Custom Remodeling here in San Diego in 1983. He holds three classifications on his contractor's license: Limited Specialty, Plumbing, and General Building. His knowledge of core trades in building, along with an expert eye for detail, ensures that all projects are completed with the best artistry and methods possible. Phillip Mathis has put together a remodeling team over the years of some of the very best tradesmen in each field and oversees all projects to achieve complete client satisfaction.
Raelene Mathis
Certified Interior Designer #6994
From the beginning, Raelene Mathis has been a partner with Phil in the home improvement business. Raelene has always loved all aspects of Design and is a Certified Interior Designer as well as a Certified Color Consultant. Raelene works with each client to help transform their existing home into the home of their dreams. She works with styles from traditional to contemporary and everything in between. Her specialty is in kitchen and bath design using the latest Computer Assisted Drawing (CAD) tools. With 3D renderings to preview the new look of your home, Raelene will work with you to take advantage of every square inch of your available space.
MATHIS CUSTOM REMODELING
From its conception in 1983, Mathis Custom Remodeling has earned a reputation for delivering on promises made on all projects, whether large or small, throughout the city of San Diego, California. We have worked hard to build an incredible team, delivering quality products using the best methods with exceptional service. Over the years, Mathis Custom Remodeling has added many services and now offers full-service Design and build for room additions, custom homes, ADUS, remodeling, and custom kitchen and baths. One thing that sets us apart is the custom service each client receives; when working directly with the owners, you will not get lost in the shuffle.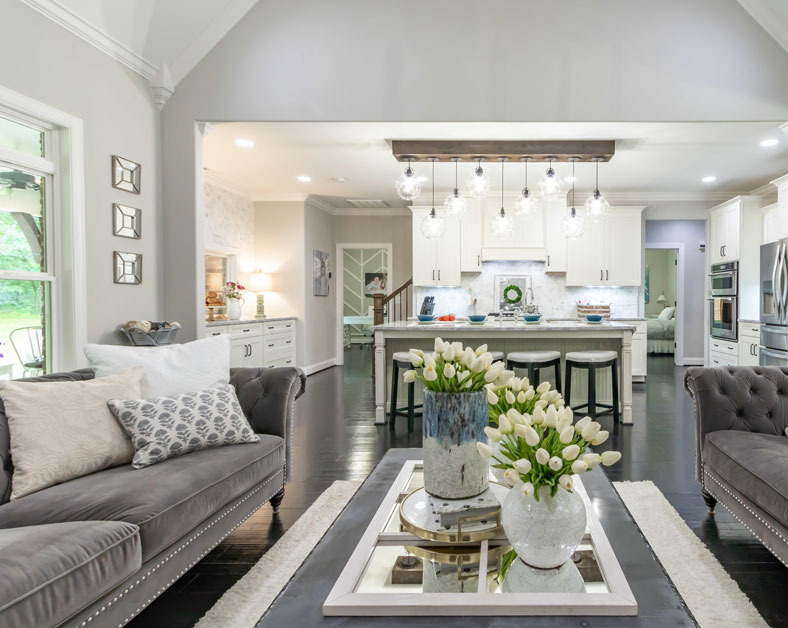 OUR INITIAL CONSULTING PROCESS INCLUDES:
Providing essential information on general costs over the phone based on your project description.
In-Person free consultation in which we will discuss your main goals and wish list for the project
Viewing examples of past projects and reference list
Discussion of budget ranges
To arrive at the exact cost of your project, we go through a design process taking into consideration all of the finish materials that will be used. At Mathis Custom Remodeling, we strive to design projects within every budget range. From traditional to transitional, to cutting-edge contemporary, we do not push our style but work with you to find the exact look you had in mind. The custom design process for our remodeling projects include drawing up the layouts, choosing the finishing materials, and breaking down the precise scope of work. This information is crucial in completing your custom or remodeling project. At Mathis Custom Remodeling, we sign fixed priced contracts based on the job scope and finish materials needed. Detailed drawings with custom product & material specifications lists are kept on each job site.
Call Mathis Custom Remodeling's San Diego office today and get started on your dream home!